So, the latest news from China is that they're preparing to ban something to do with cryptocurrency, again… this time focusing their aim at Bitcoin mining - a previously gray area within Chinese regulatory law - which is now, apparently, crystal clear, and they don't want it anymore. So how will this affect the cryptocurrency industry?
Well, so far it hasn't done any damage and according to many within the crypto circles of social media, it won't.
This isn't simply based on sheer sentiment and a "f*** you" attitude but on past occurrences of the exact same thing.
CZ the CEO of Twitter was one of the first people to point this out, simply captioning a screenshot of Bitcoin's price back on the 5th September 2017 - the day Bitcoin banned cryptocurrencies – with: "What does this say?"
In that case, it didn't say a whole lot…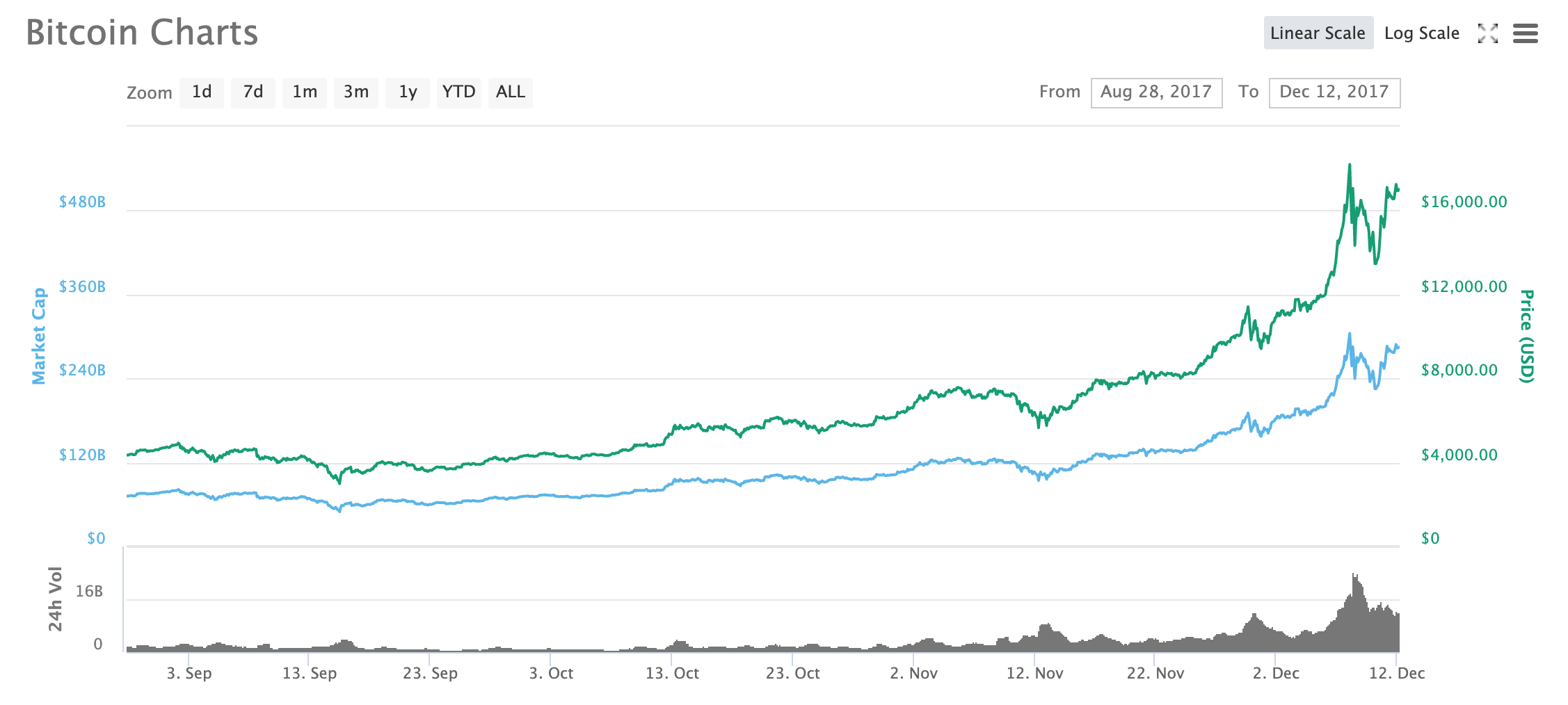 Unless, of course, like many others, you attribute the China FUD to an increase in prices? Then it says quite a bit.
Ironically, a couple of months after China's initial ban on crypto, Bitcoin and many other alts hit their all-time highs.
Mati Greenspan, eToro's senior market analyst, believes that this ban may actually turn the tide in favor of higher prices, with Greenspan citing that a loss of "cheap Chinese energy" would raise the mining cost, adding that this would also kill the narrative of Bitcoin being centralized in China:
China banning something to do with cryptocurrencies is as old as the narrative: "Bitcoin is dead," ironically these two portrayals often go hand in hand in the minds of the mainstream media, but are they right?
One XRP enthusiast suggested that due to nearly 80% of mining companies being located in China, this will likely see hashrate reduced to near dangerous levels of manipulation for BTC:
However, it's far more likely that we'll see more and more of these companies up sticks and move to a more favorable geographical locale.
In fact, many companies have already started to do this. Bitmain is a primary example, who set up a subsidiary in the comparative crypto haven of Switzerland, with plans to extend globally.
As Greenspan noted this mass migration of miners outside of China will be a healthy move for the future of the crypto industry, resulting in further decentralization.
In any case, it's likely that a few plucky miners will circumvent the ban anyway, just as exchanges did during China's crackdown on crypto trading last year. Back in September 2018 many exchanges opted to simply move their servers to other countries.
While the same can't be done for physical mining equipment, it's possible that many smaller miners will simply ignore the directive, just as they did for the crypto ban.
What's more, is the fact that this ban still isn't official, it still has to go through public feedback before the draft is finalized. Even if this does happen - which is, to be fair, highly probably - mining won't instantly be switched off, it will be a process which will require phasing out, possibly taking years to fully come into effect.
Regardless of how long or whether it will even happen or how long it will take, on the whole consensus appears to be that forcing bitcoin miners out of China may actually be a good thing, restructuring the Bitcoin mining network and diluting it from its roots in China.