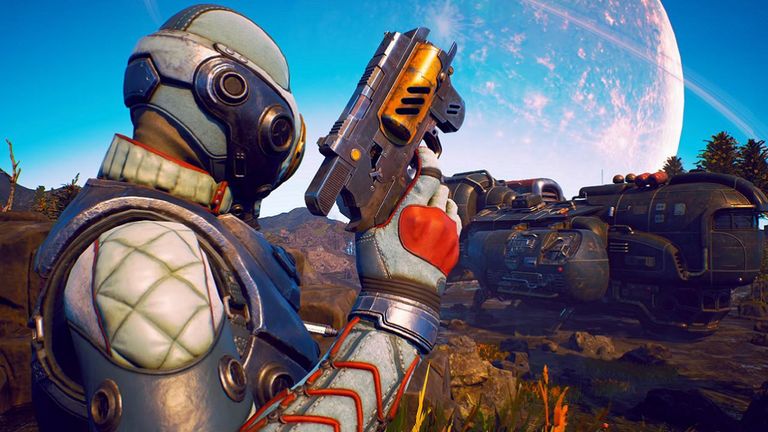 Ben Walke, Global Community Lead on Star Wars games, recently tweeted out support for single-player games.
Single-player and multiplayer games seem to be in a constant war with each other.
In reality, a balance between the two sides is really important.
The battle between single-player and multiplayer games has been raging for decades. Many companies seemed convinced that multiplayer gaming was the future, but a slew of top-notch single-player titles proved them wrong. The past year has been great for single-player gaming.
Apparently, the global community lead for Star Wars games, Ben Walke, agrees. He recently tweeted an homage to single-player games not long after the release of Star Wars Jedi Fallen Order. The tweet sparked many rallying cries from other gamers, proving that single-player is around to stay.
Source:
Twitter
.
The Resurrection of Single-Player
It started long before that really. As soon as COD became more popular than breathing, companies were scrambling to create online shooters. Over the following years, single-player games declined in the triple-A space, mainly consisting of token campaign modes bolted onto multiplayer-focused titles.
Then some sort of cultural shift happened. Horizon Zero Dawn came out, and people loved it. It gave confidence, especially to PlayStation, to really push some single-player only titles: God of War, Spider-Man, even the Witcher III. Things have been riding high for more than 12 months for Single-Play.
Single-Player Games Will Always Be Necessary
I think that if the resurgence of single-player games has proven anything,