Binance has officially added support for the Russian ruble. One can now use its Visa cards to purchase Bitcoin (BTC), Ethereum (ETH), Binance Coin (BNB), and Ripple's XRP with the Russian ruble.
Russians can now instantly purchase cryptocurrencies on Binance.
The top exchange just announced
it will be supporting the ruble and cryptocurrency purchases are processed in under a minute. Binance calls it "instant buying" and it has been expanding fiat options for purchases.
Binance also clarified that it would be supporting ruble-based purchases with Mastercard, as well, in the future. Other digital currencies will also be purchasable with the ruble at a later time.
Given that Russia consistently ranks among the most crypto-interested countries in the world, the development will likely be a net boom for Binance. With the vast majority of Russian society being online, cryptocurrencies have quickly been catching on as an attractive idea. Moreover, many Russians have been storing their funds in cryptocurrencies as a way to avoid the inflation associated with the Russian ruble. Thus far, if they had invested in Bitcoin (BTC) since early 2019, it would have been a smart strategy.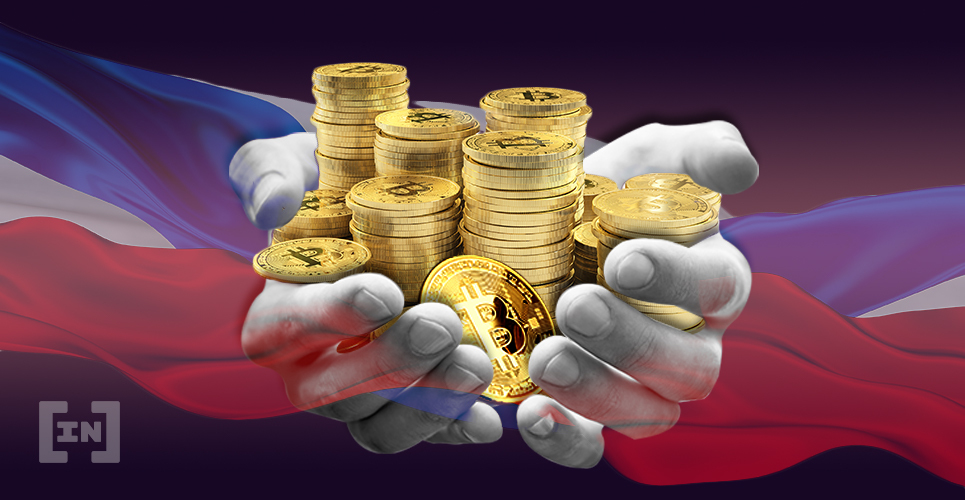 Still, the addition of fiat onramps for the Russian ruble seems more straightforward. With little need for regulatory complications, Visa provides Binance with an easy means to process payments and little risk. So, we just may see Russian activity on the exchange uptick as more and more Russians spend their fiat to buy cryptocurrencies on Binance.