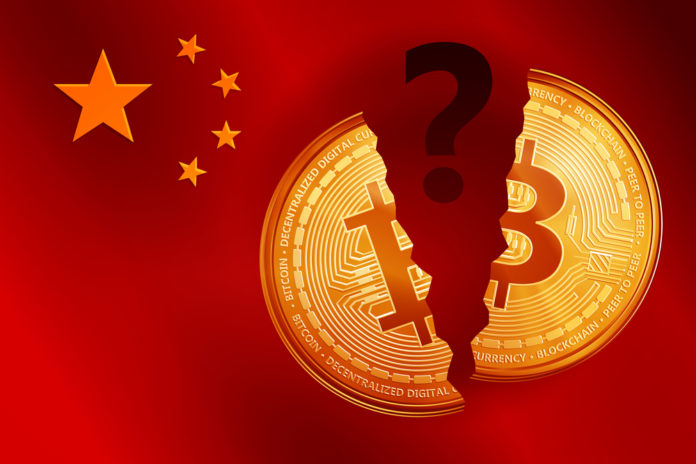 Vice President of China's International Economics Center, has today confirmed that China's People's Bank will develop a plan to introduce its own national
cryptocurrency
("DCEP" – Digital Currency Electronic Payment). Of course, this digital currency is not on any of the five pillars that make a coin to the real cryptocurrency …
Open.
Limitless.
Neutral.
Censorship resistant.
Public.
… and therefore can best be called cyber fiat money.
The China Finance 40 Forum (CF40), an organization that focuses on research for fiscal policy, has published a snippet of Qifan's speech, which he held at the "Bund Summit", which is currently taking place from 27th to 29th becomes:
Qifan revealed that China has been working on the project for five to six years and will be the first country that will give me DCEP a successful state cryptocurrency. Qifan proudly announces that "DCEP can collect data in real time".
Xi Jinping, the Chinese president, announced only on Friday that China will "focus more on blockchain as it is the technology of the future and the next industrial revolution." Shortly thereafter, the
Bitcoin (BTC) price
jumped 42% in the short term.
image by Shutterstock