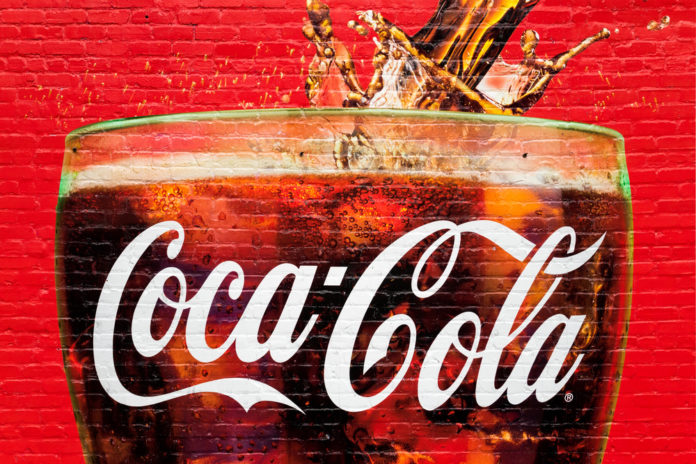 The beverage giant Coca Cola will use blockchain technology in the future to optimize supply chain tracking and middleman exchange. For this purpose, the company uses the technology of the German software manufacturer SAP.
The technology company The Coke One North America manages the IT operations for the 70 bottlers who work with the Limo brand. It uses SAP Blockchain technology to improve the complex production process. This gives the franchise company better insights into the holdings of other partners and enables them to transact transactions faster.
Essentially, blockchain technology provides a way to track data streams transparently. The Ledger ensures a global exchange of information between companies, which in particular can optimize logistics processes. But while cryptocurrencies such as Bitcoin have made Blockchain technology famous, large corporations are still reluctant to migrate their operations to Blockchain.
Andrei Semenov, Senior Manager at Coke One North America, told the news magazine
Business Insider
:
There are a variety of inefficient transactions across companies and industries. They run via intermediaries and are very slow. We thought we could improve that and save some money.
Despite the benefits Blockchain brings to logistics companies, distributed ledger technology is still skeptical of large companies. So far, there is still a lack of pioneering pilot projects that demonstrate the benefits of large scale applications. When Coca-Cola, one of the largest corporations in the world, relies on technology, it sends a far-reaching signal to other corporations.
With SAP, Coca Cola has an experienced tech group at its side. The software vendor has recently entered into a collaboration with blockchain company Chronicled, working together to verify prescription drugs. The development of a blockchain-based system is intended to help companies implement U.S. Pat. Helping Supply Chain Security Act (DSCSA).