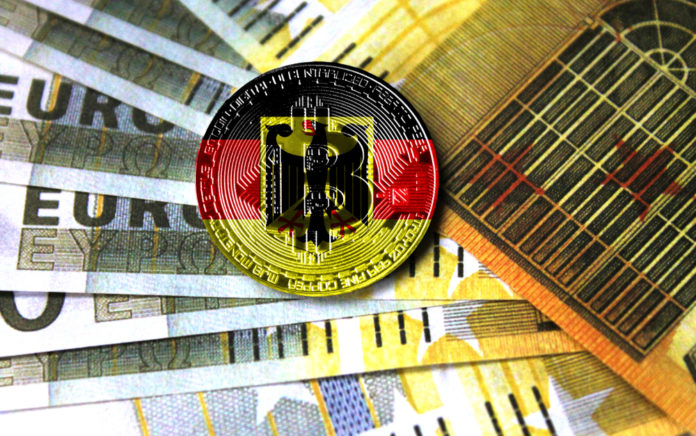 The Grand Coalition wants to establish Germany as a pioneer in the new digital economy. To achieve this, a tight schedule has been set up, which is not usual in Germany in other digital areas. So far, there was a clear legal separation between the normal regulated banking and crypto transactions. The custody and trading of Bitcoin and Kryptos has until now always been outsourced to specialized partners or subsidiaries with appropriate licenses. By 2020 all German banks should be redeemed.
At the center of the new law, the term "crypto values" is defined for the first time in German law:
"Digital representations of a value not issued by any central bank or public sector entity"
and
"Accepted as a means of exchange and payment or for investment purposes"
EU money laundering directive enables the new regulation
EU law is always above the national law of the member states and therefore Germany now has to submit to the fourth EU money laundering directive. The EU Commission has already lamented the insufficient implementation of the provisions against the background of several money laundering scandals within the EU. In addition, money laundering and terrorist financing with Bitcoin and cryptocurrencies are to be made more difficult.
All transactions that are conducted outside of banks are a thorn in the side of the regulators because they can more easily escape their control. So it is not surprising that now the banks should get more of the Bitcoin cake to regain more control over the flow of money within the EU.
More legitimacy for bitcoin and cryptocurrencies
If all German banks can suddenly sell bitcoin to their customers with a few clicks from 2020, that is a big digital transformation of the traditional banks. It could finally enable the bitcoin and blockchain industry in Germany to compete on equal terms with other states. Although the Federal Council still has to approve the new law, the approval is considered certain.
image by Shutterstock