BitPay says it hasn't disabled bitcoin payments; there were 'temporary' issues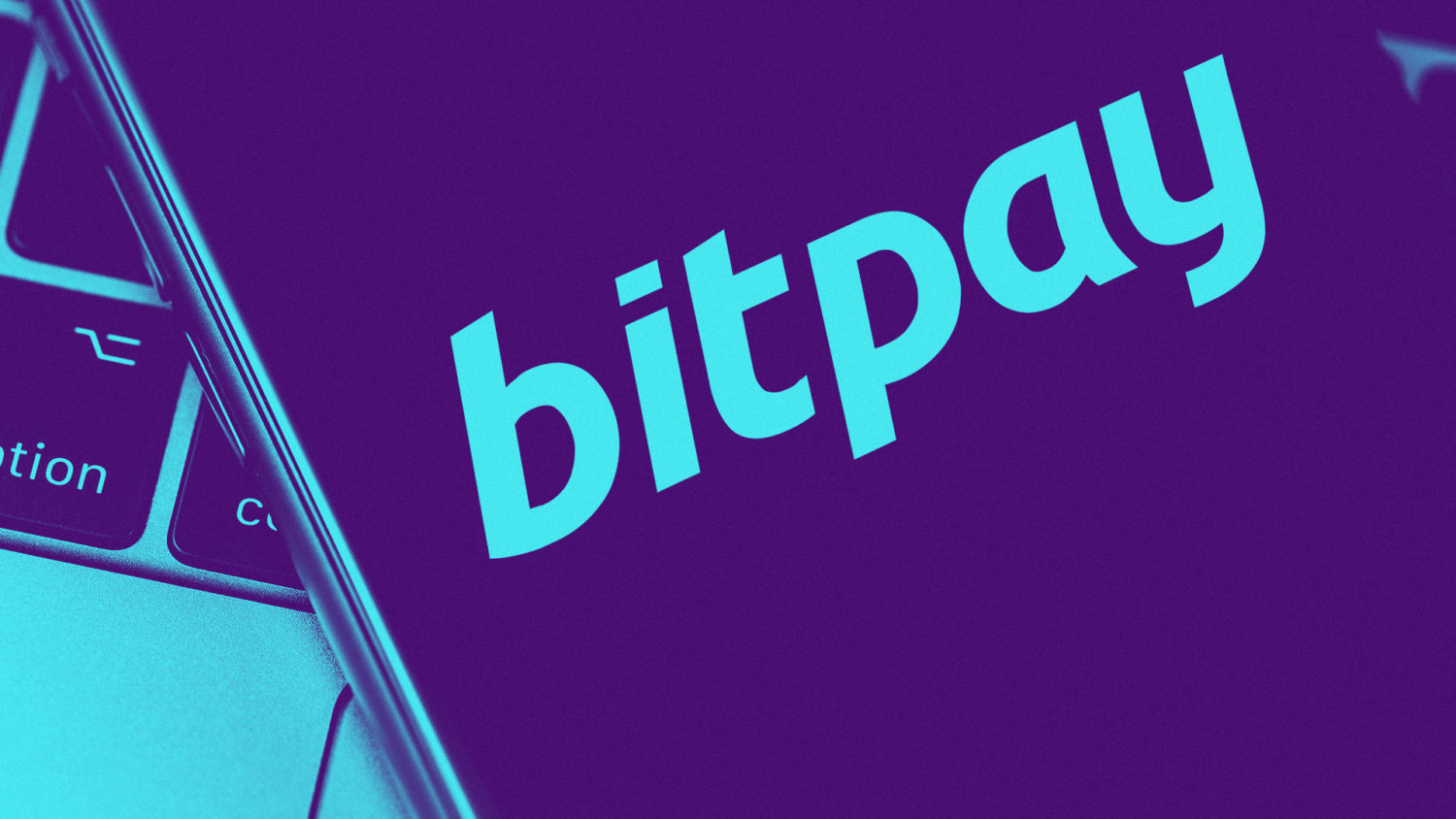 Blockchain payments provider BitPay has clarified that the bitcoin payment option is up and running.
"There were temporary issues with BitPay's blockchain payment processing system. Our tech team was alerted and promptly resolved the issue," a BitPay spokesperson told The Block.
Earlier today, some Twitter users
said
that BitPay is not accepting bitcoin payments. "It seems that Bitpay has suddenly disabled Bitcoin payments for all merchants. Checked a few stores - the same picture," one user, with the handle @alex_kaul, wrote.
Another user, @wiz,
shared
a screenshot of the issue, saying: "Dump bitpay and install btcpayserver, it's embarrassing that a service called 'bitcoinaverage' can't even accept Bitcoin for payment."
The issue has been taken care of, as the spokesperson said. BitPay currently
supports
over 30,000 merchants, including Microsoft and Avnet, for accepting payments in several cryptocurrencies and stablecoins from consumers.
Founded in 2011, BitPay processed
over $1 billion
in payments last year. The firm is backed by notable investors, having raised over $70 million in funding from Peter Thiel's Founders Fund, Nimble Ventures, and Virgin Group, among others.