How and Where to Buy Kishu Inu (KISHU) – Easy Step-to-Step Guide
Kishu Inu tokens are a new cryptocurrency that came into the market in April 2021. It dubs itself as dogecoin's 'big brother', and it also sports a dog on its icon. KISHU took the crypto world by storm by exceeding a $2 Bn market cap with more than 100,000 holders in just the first four weeks of its inception. This was truly a defining moment in the project's history. If you want to buy Kishu Inu tokens, here is a detailed step-by-step guide on how and where you can buy Kishu Inu.
How to Buy Kishu Inu Token
Step 1: Get Coinbase, Coinbase Wallet, and Uniswap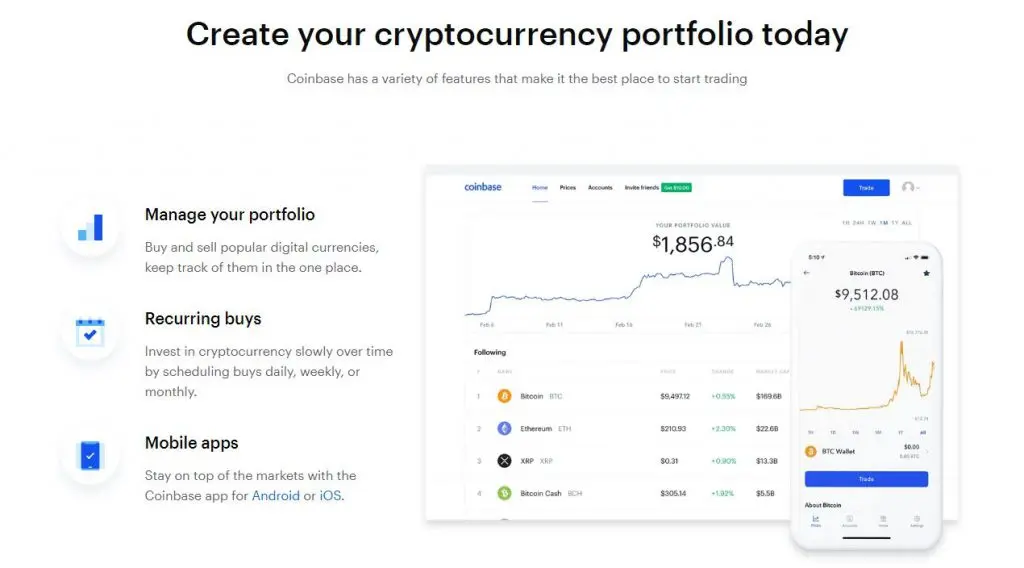 It is easier to use a smartphone for this step in order to keep everything as simple as possible. Download Coinbase which you will use to purchase ETH and coinbase wallet, where you'll store the KISHU you'll purchase. It will also be the bridge between Uniswap and the ETH. Finally, you need to access Uniswap which is the marketplace to exchange ETH to KISHU
Step 2: Link Payment Method with Coinbase
Since KISHU is an altcoin, you need to start by buying ETH. This is done with the aim to transfer the crypto into an exchange where you can then purchase KISHU. To do this, you need to register with Coinbase, then link your payment method to your coinbase account.
Step 3: Buy ETH
Here, you can use fiat currency to purchase ETH. Simply select the trade button then press buy crypto with cash. Be sure to select ETH as your asset. Enter the amount of currency you want to invest in KISHU. Keep in mind however, that there are some transaction fees involved. Therefore, ensure you purchase a higher amount of ETH than you wish to invest. From here, verify the transaction then proceed to buy the ETH.
Step 4: Set Up Your Coinbase Wallet
Next, open your coinbase wallet app. It will request you to set up a face ID or numerical pass code along with your recovery option. After finalizing your account details, go to settings where you will then link your wallet to your coinbase account.
Step 5: Transfer the ETH to Coinbase Wallet
Now you can transfer your ETH to your coinbase wallet. Press the receive button within your coinbase wallet then navigate to ethereum and copy your ETH address. After this, return to the coinbase app and click on the 'trade' icon and hit send crypto to another wallet. Select ETH as your asset then select 'max' as the amount you want to transfer. Then paste your eth address you copied then send.
Step 6: Swap the ETH for KISHU on Uniswap
You must now access Uniswap via your web browser to purchase Kishu Inu (KISHU) with the ETH you previously sent. Then connect to a wallet. Under "From," select the "ETH" from the drop-down menu, and type "KISHU" into the 'swap to' bar then import.

Additionally, you should key in your desired amount or select what proportion of your ETH deposit you would like to spend on purchasing. Make sure to leave some ETH balance in your coinbase wallet to account for the transaction fees involved.

After you have reviewed and confirmed your information, click swap and confirm. You now have your own KISHU, which is great!




Disclaimer:

The opinion expressed here is not investment advice – it is provided for informational purposes only. It does not necessarily reflect the opinion of TheCryptoArea. Every investment and all trading involves risk, so you should always perform your own research prior to making decisions. We do not recommend investing money you cannot afford to lose.

Advertisment